Tips for re-turfing your lawn
When gardening, there's nothing quite like the feeling of looking at a perfectly manicured lawn. However, sowing seed from scratch can take a long time to achieve this.

That's why many people choose to lay their own turf - although it can be hard work and more expensive initially, it guarantees you an instant, lush lawn. It's also a great way of re-vamping an existing lawn that has become full of weeds or dried out. Here is a quick guide to re-turfing your lawn, DIY-style.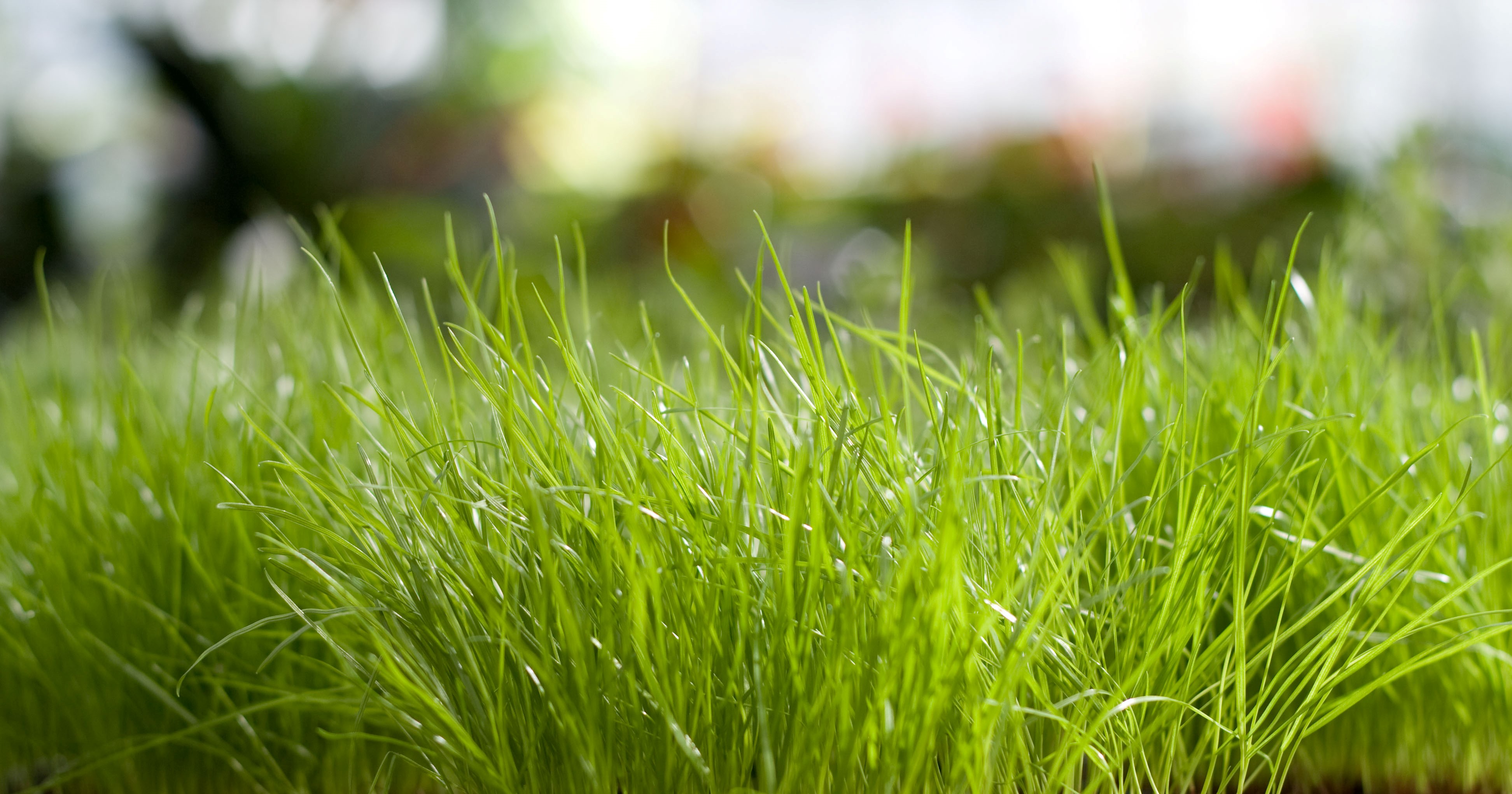 Preparation

If you already have a lawn laid and are needing to re-do it because it has become tired or damaged, it's best to sort out any problems you may have beforehand, for example, addressing poor drainage or an uneven surface. If drainage is a problem (like with clay soil), it is best to dig a soak-a-way that you can then fill with small rubble or stones, followed by grit or small shingle, and finished with topsoil. If you need to get the plot flat, try to get rid of any bumps and hollows. Otherwise, this will cause your grass to grow at different lengths.

Buying turf

When buying your turf, it's best to phone your local turf supplier to find out when they get their deliveries, as you want to ensure you are getting fresh, green turf. Measure the width and length of your lawn to establish the square footage. When it is delivered or collected, examine it to ensure it isn't falling apart, yellow or weed-ridden.

Laying turf

Make sure the area you are turfing is clear of any dead grass, weeds or shrubs. Dig the topsoil to around 15cm and flatten out any lumps. To ensure the lawn is level, you can either use a spirit level or put a piece of string between two bricks either side of the garden and measure what needs levelling out.

Use a good length of 3x2" timber and a spirit level to flatten and remove any stones that you might see. Once the soil is firm, rake it gently to hide any footprints. Then start laying the turf in rows. When putting pieces of turf together, lift both of the ends and tuck them together to avoid gaps appearing when the turf starts to dry out. When putting the rows together, try to avoid any of the joins meeting up in the same place - a bit like brickwork.

Once you have laid each row of turf, gently tamp down the surface with a rake to remove any air gaps. Continue to lay the turf, but avoid standing on it directly by using a scaffolding plank. When you have laid all the turf, ensure you keep the grass watered at least daily and try not to stand on it. You will normally need to cut it after a few weeks.

What are the benefits of laying a lawn yourself?

Laying your own lawn can be far less expensive than paying someone else, and really is straightforward when you know how.

Hire your tools and machinery now

Plantool Hire Centres don't sell turf – however, we do have the best tools to hire in order to make the job a lot easier. This includes high-powered diggers, if your garden needs significant work to make it even, turf cutters, to cut strips of turf effortlessly, lawn mowers, garden rollers, rotovators, for digging up old lawn and fertiliser spreaders, for keeping it weed-free. Hire the best equipment today, find your local depot at hirecentres.com
---